29th to 31st August, 2023
Landmark Event Center, Lagos
Official Conference partner Halal Expo Nigeria (The ICHCS will manage the 2023 Edition of the Halal Expo Nigeria Conference)
Theme:
STENGTHENING THE NIGERIA HALAL ECO-SYSTEM
Nigeria has over 100 million Muslim population which makes it an ideal marketplace and a place worth trillions of Dollars. The Halal industry now spans across food processing, food service, cosmetics, personal care, pharmaceuticals & logistics industries and expanding further into lifestyle offerings including Halal travel & hospitality services. As the Halal movement gains traction, the global industry sets its sights on Nigeria's growing demand for Shariah-compliant goods. Home to one of the world's largest Muslim population next to Indonesia, India, Nigeria does have one of the world's most viable Halal markets.
BUYER PROFILE
EXHIBITORS PROFILE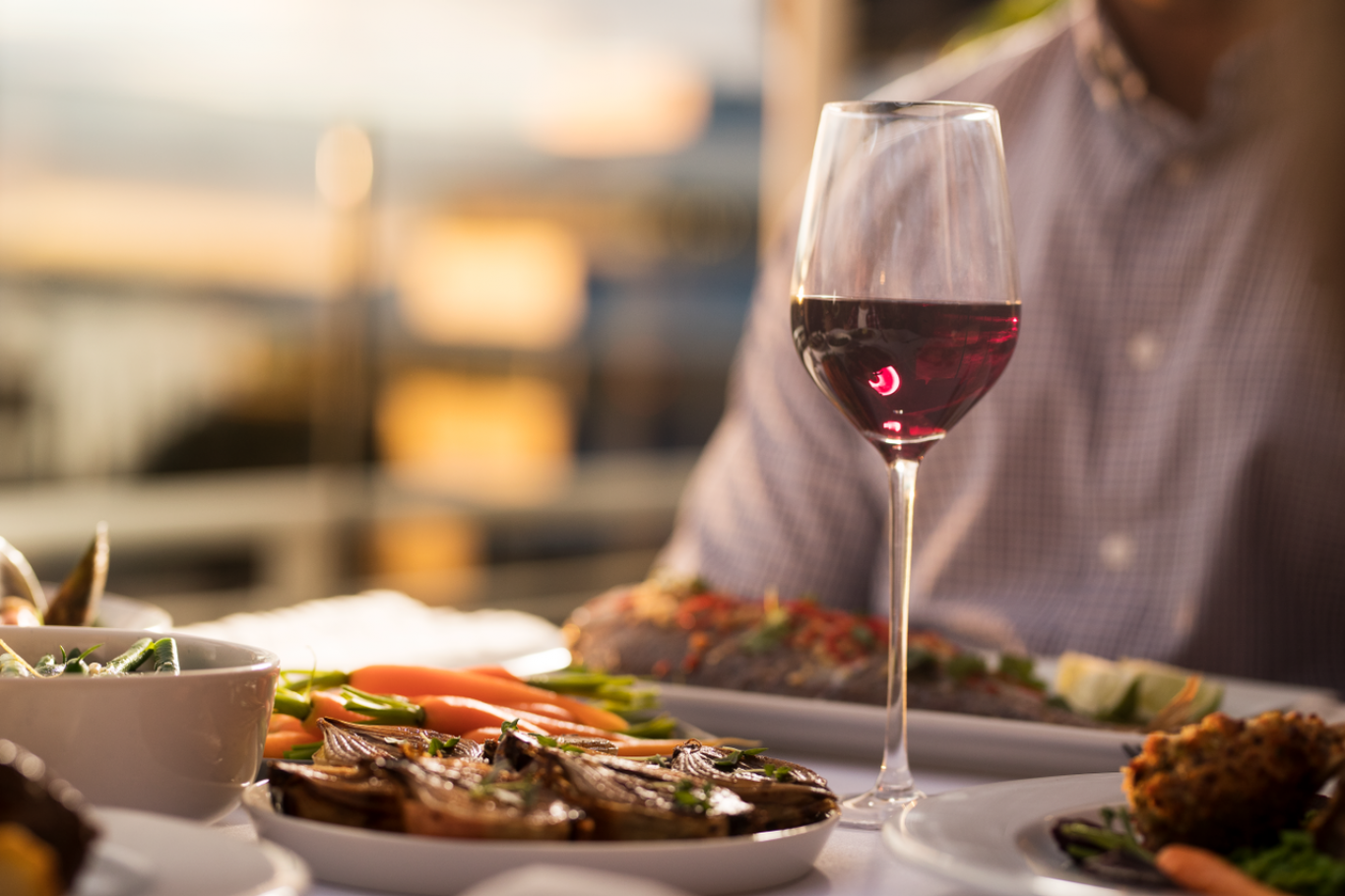 Food & Beverage Manufacturers
Food Processing & Packaging
Cosmetics & Personal Care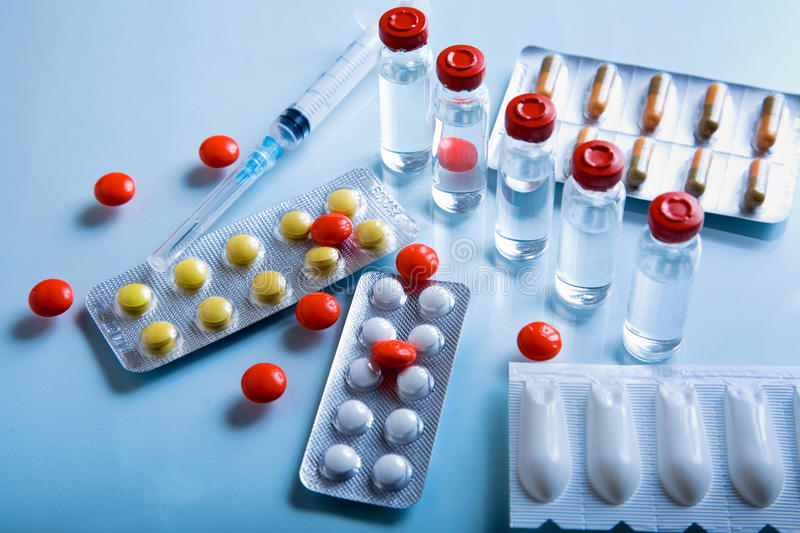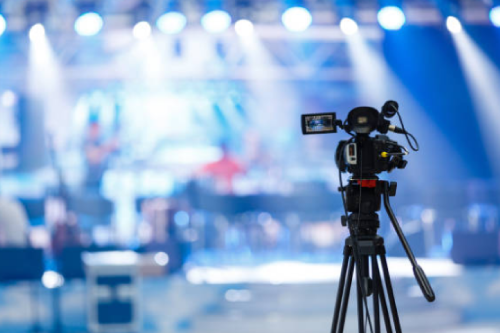 Non-Governmental Organizations
Halal Certification Bodies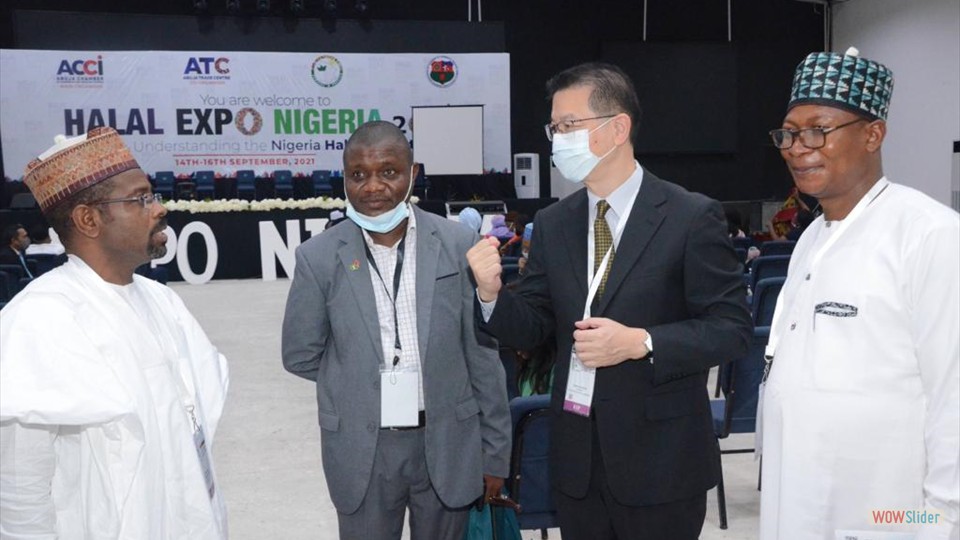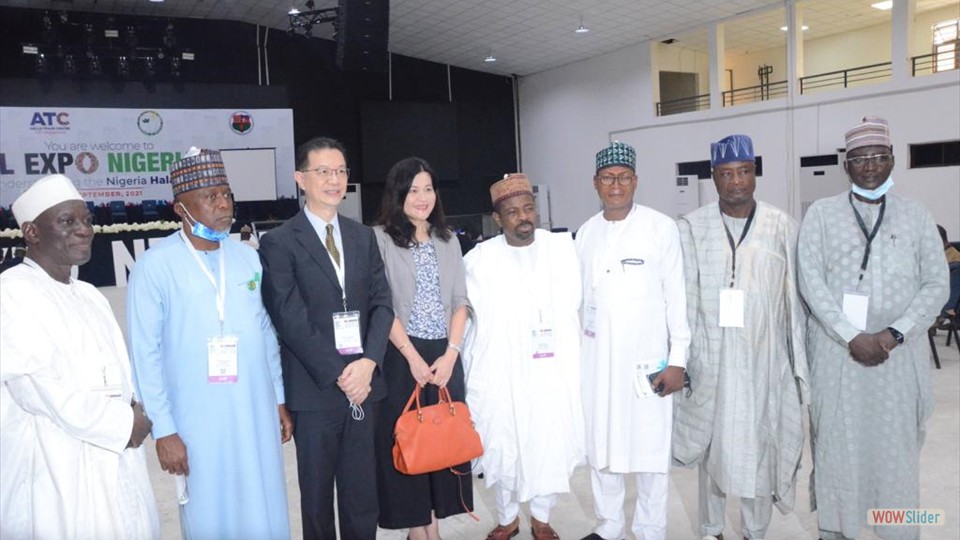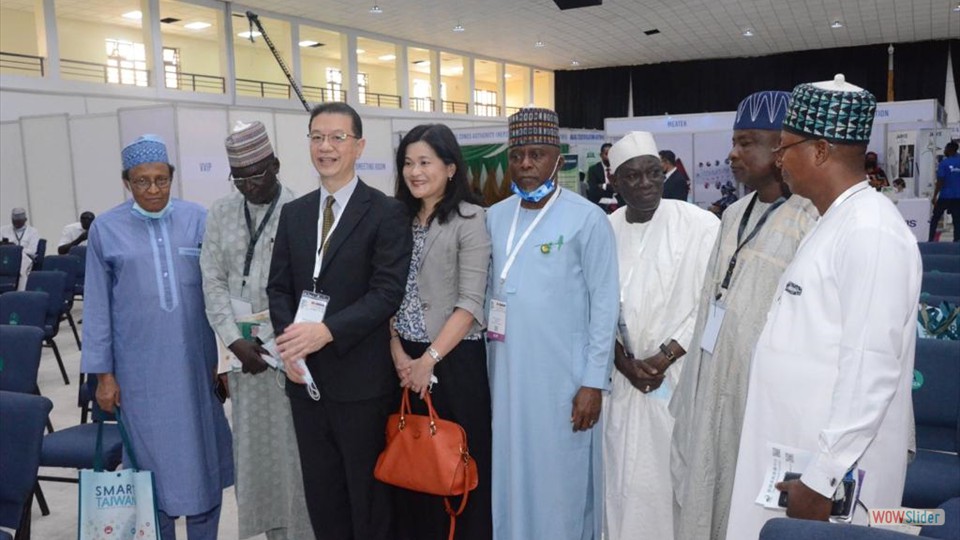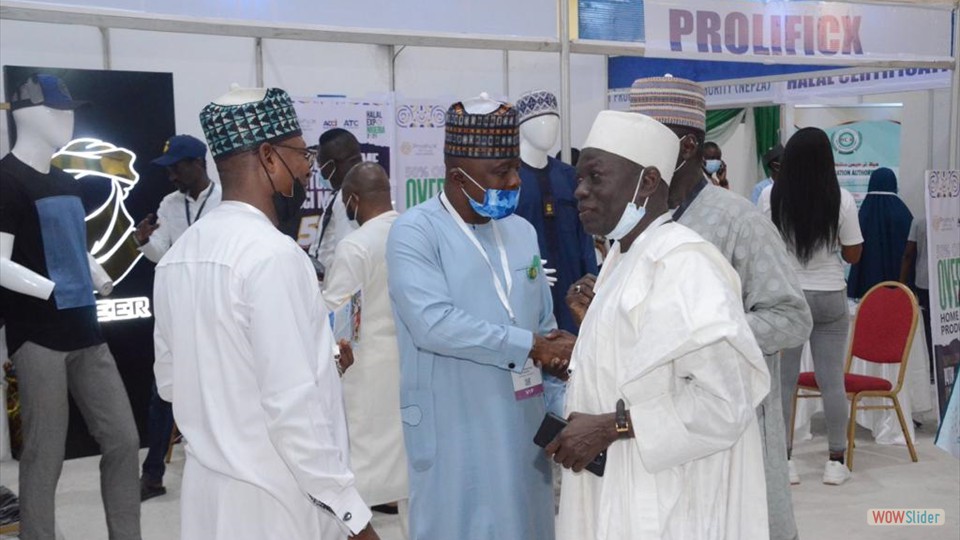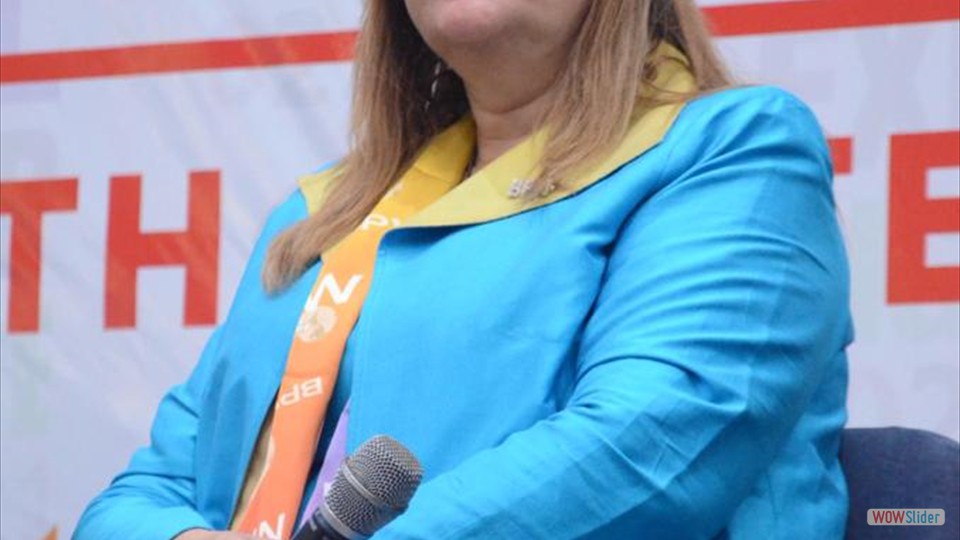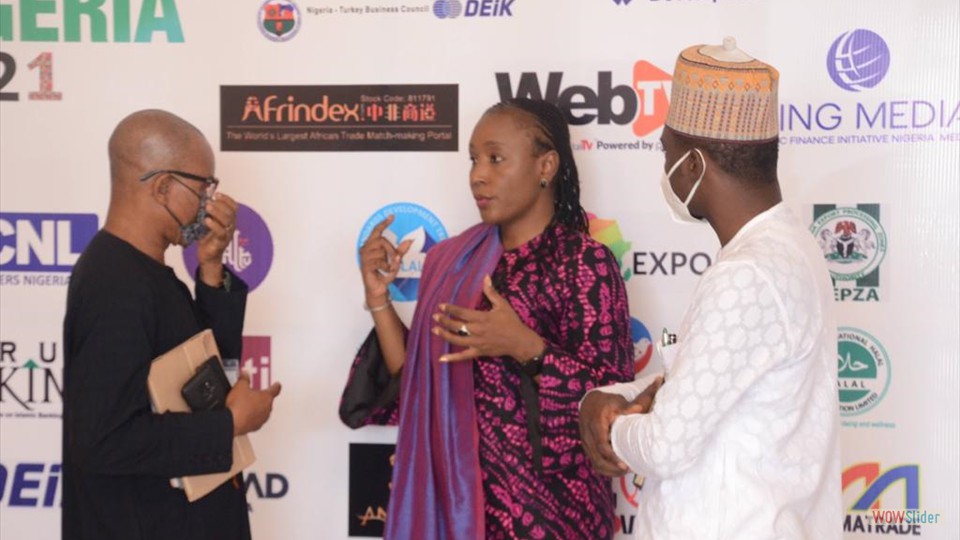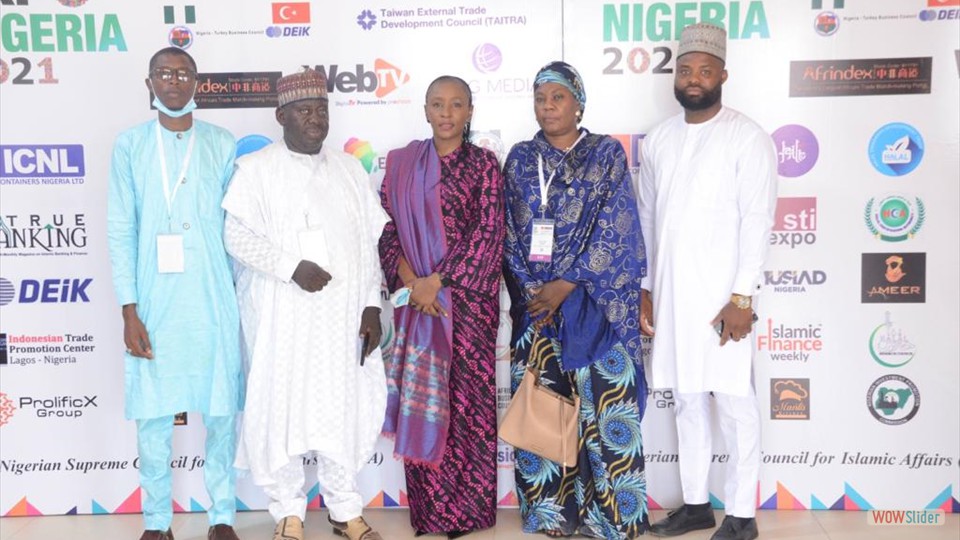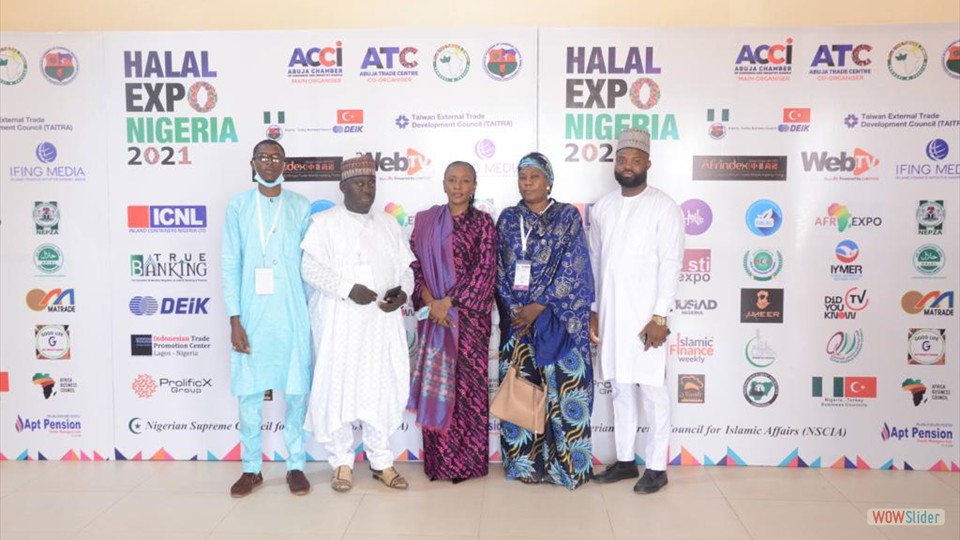 Event venue location info
Landmark Event Center, Lagos
Landmark Event Center, Lagos
Plot 2 & 3, Water Corporation Drive, Victoria Island, Lagos. Nigeria.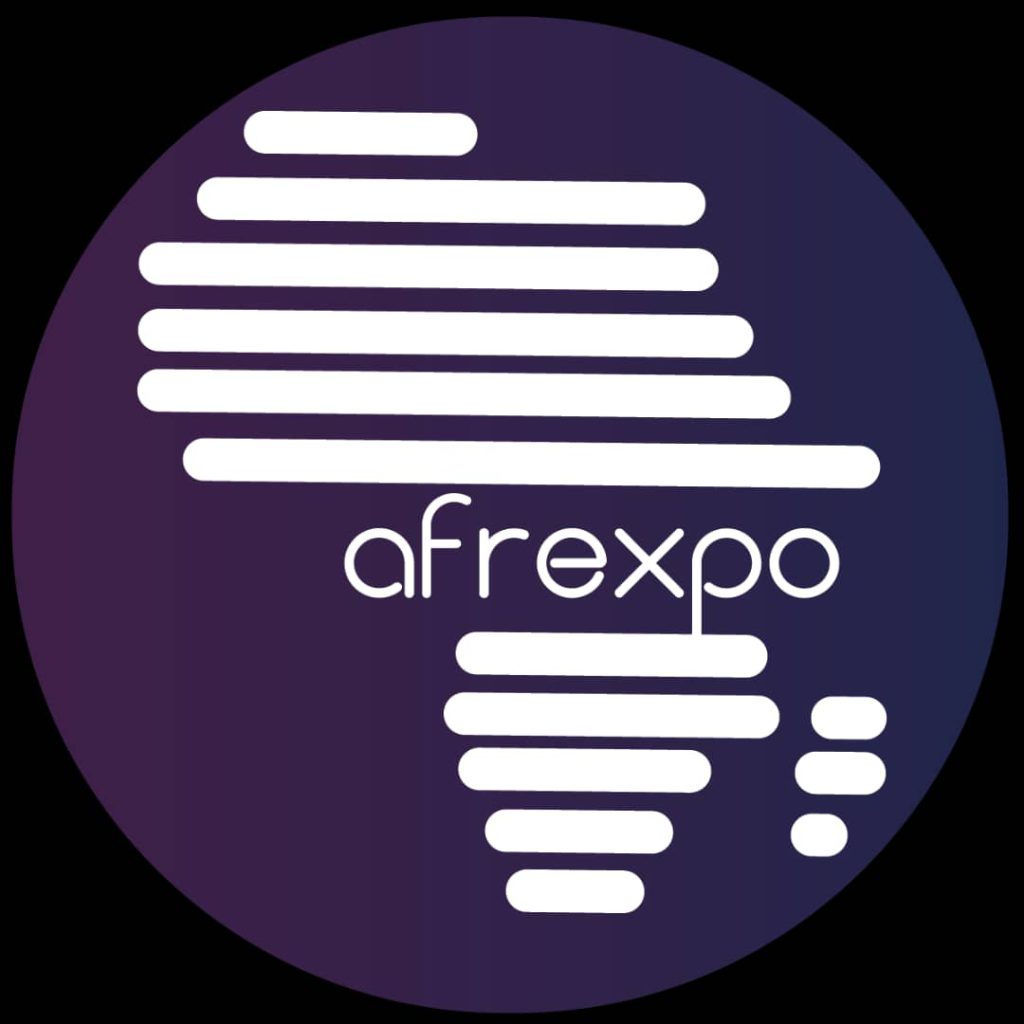 International Halal Accreditation Partner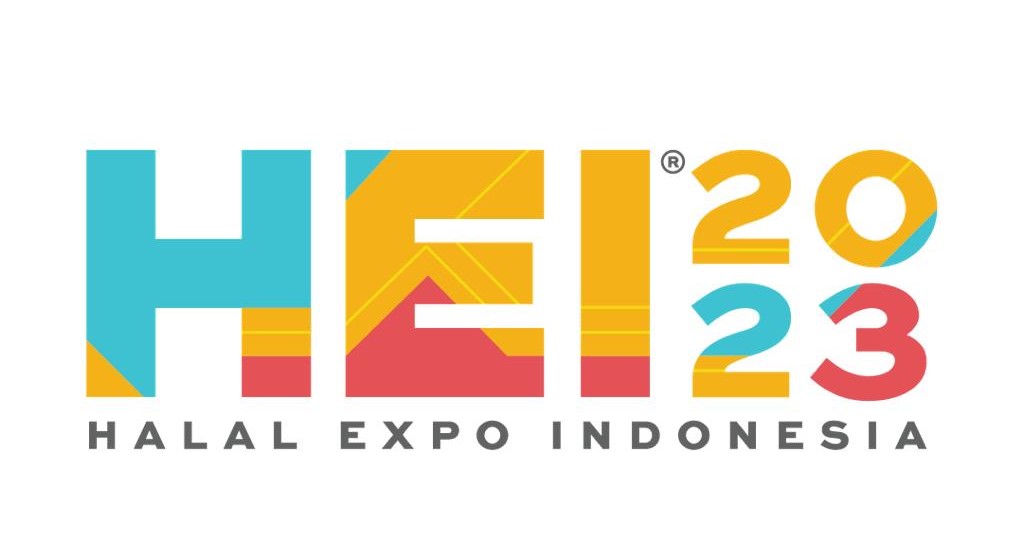 International Halal Expo Partner
Stay up to date with news and special updates.